News — Chocolate Company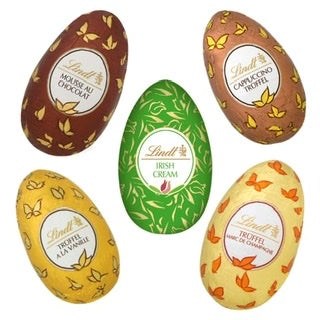 Last days to order your chocolate treats before Easter

A world of luxury Chocolate all in one place! Seasonal gift boxes of chocolate assortments are a long standing tradition, whether it's a gift for Easter, Christmas or just because. . . you know that when you get to the last chocolate standing in the bottom of the box, it will be the one you hate!   Imagine then, an online Chocolate shop where you can create your own personal selections with just the flavours you like!  Here at The Chocolate Emporium you can do just that!   Founded in 2015 by Paul Lever, The Chocolate Emporium has been offering...
Tags:

Bizarre Bars, chocolate, chocolate birthday gift, Chocolate Christmas Gifts, Chocolate Company, chocolate gifts, Chocolate Pick & Mix, Chocolate Truffles, Festive Chocolate Treats, Ghirardelli, Godiva Chocolates, lindt, Lindt Lindor, Luxury Chocolate, Monty BoJangles, Online Chocolate Shop, Pick & Mix, The Chocolate Emporium, UK & USA Chocolate Flavours
  Why do we love Lindt chocolate so much? It's velvety, decadent and delicious. When you break into that smooth chocolate shell the truffle starts to melt and it's hard not to melt along with it. It's a moment of pleasure to savour. The Chocolate Company would like to introduce you to the Fudge Swirl; a deliciously indulgent truffle with a fudge centre swirling inside a delicate milk chocolate shell with a white chocolate ganache. It's a rare treat in the UK, shipped from the US for your expediency. Ideal as a gift and with Mother's Day just around the...
The Chocolate Company is running a special offer on three of their unique USA flavours until the 31st October - Cappuccino, Citrus and and White Peppermint.  These popular flavours are currently 33% off, only 45p each. It's a great time to snap these delicious chocolates as early Christmas presents.  Lindt Lindor Cappuccino Lindt Lindor Citrus Lindt Lindor White Peppermint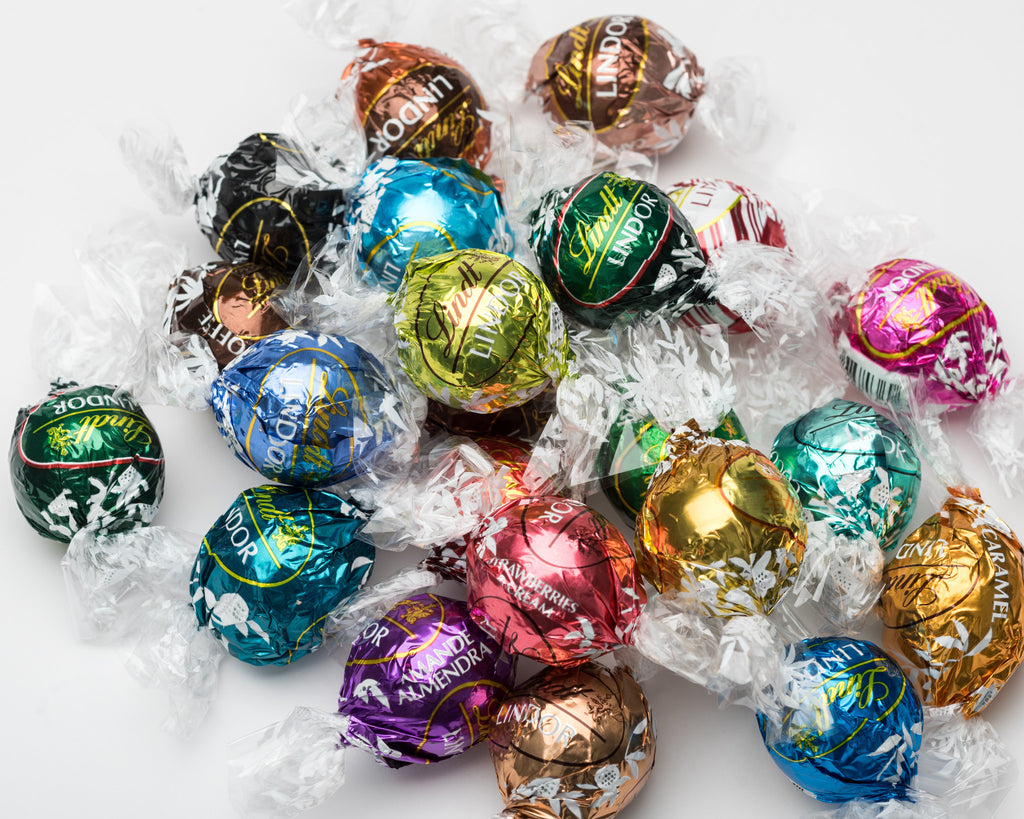 Hello everyone and welcome to our new website! It's been a year since we launched and already it was time to develop a new website.  BDIWorks, a Brighton based web design company, have designed and developed a new site that looks better, works better and offers our customers increased flexibility with what they're purchasing! We now have a brand new pick and mix facility that allows you to create a bag of your choice with the flavours and quantities you want! Not only that but you can create multiple pick and mix bags in the same shopping basket... an absolute must...