News — Lindt Chocolate Pick&Mix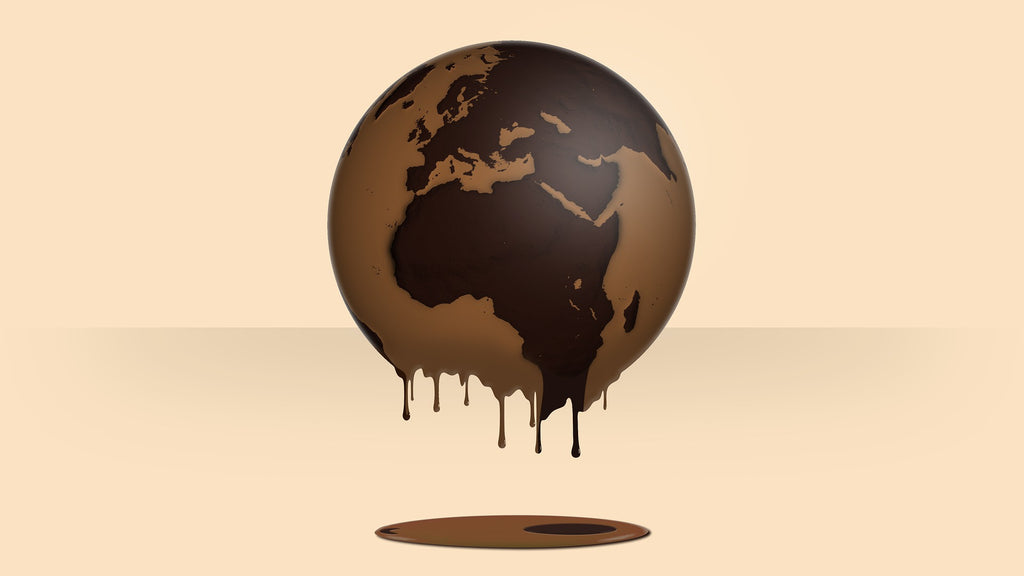 How will you be celebrating World Chocolate Day this year? Here at The Chocolate Emporium, we don't need a special day to celebrate all things chocolate, but as World Chocolate Day falls on 7 July each year, we thought we would mark the occasion with some little known and sometimes whacky facts about this most revered sweet treat. We all know the fact that chocolate comes from the seed of the tropical Theobroma Cacao tree and Cacao has been cultivated for at least three millennia and grows in Mexico, Central America, and Northern South America, but here are some facts...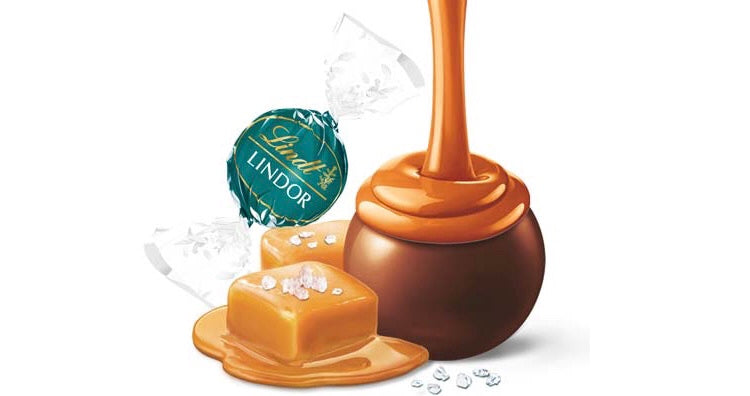 We're pleased to be able to bring you the NEW Salted Caramel Millk Chocolate Lindor from Lindt, which was recently launched in the UK, to the enormous delight of the great British chocolate lover.   The sweet and salty combination of caramel and chocolate has long been a pleasurable taste phenomenon and is one of the most popular flavours across our whole range.  People generally like the sweet sensation of chocolate because it brings pleasure and comfort, but topped with a subtle sprinkle of salt, it stimulates the taste buds to create an even more pleasurable experience! This is the...